The member organizations of Epilepsy Alliance America are dedicated to supporting those impacted by epilepsy in local communities by confronting the spectrum of challenges created by seizures.
Together we are stronger. JOIN US!
To learn more about how your organization can become a member, please email Lisa Gallipoli, COO, at lisa.gallipoli@epilepsyallianceamerica.org.
Want to follow us? Join our mailing list.
Founding Members
7300 N Kendall Drive
Suite 760
Miami, FL 33156
Broward, Palm Beach, Gainesville, Jacksonville, Pensacola, and Naples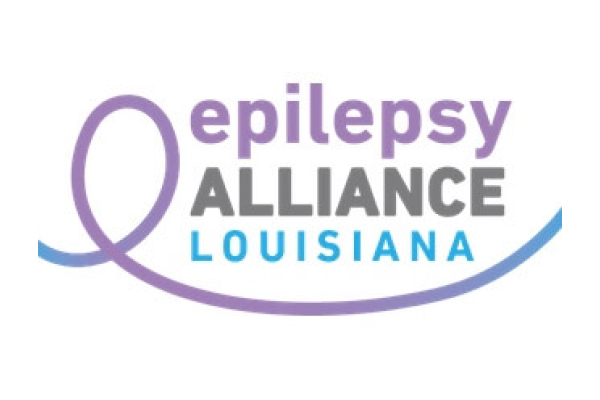 895 Central Avenue
Suite 550
Cincinnati, OH 45202-5757
3857 N High Street
Suite 206
Columbus, OH 43214
2 Townline Circle
Rochester, NY 14623
23 Jackson Ave
Suite 127
Endicott, NY 13760
1650 South Ave
Suite 300
Rochester, NY 14620
6493 Ridings Rd
Suite 115
Syracuse, NY 13206
1501 Reedsdale Street
Suite 3002
Pittsburgh, PA 15233
3507 Market Street
Suite 203
Camp Hill, PA 17011
Members
616 35th Avenue
Suite 3
Moline, IL 61265
303 E Hillcrest Drive
Suite 1
DeKalb, IL 60115